African Giants: The Top four(4) 'Tech Unicorns' in Africa worth knowing.
From revolutionizing the money market to giving access to education for millions of people, Africa tech companies have sought to carve their niche in the world. The word "Unicorn" is used to describe a privately held startup company worth over $1bn. Many tech unicorns have emerged in recent years, and the Covid-19 pandemic tech boom has accelerated growth even more. Let's take a look at the biggest four tech unicorns in Africa:
1. Interswitch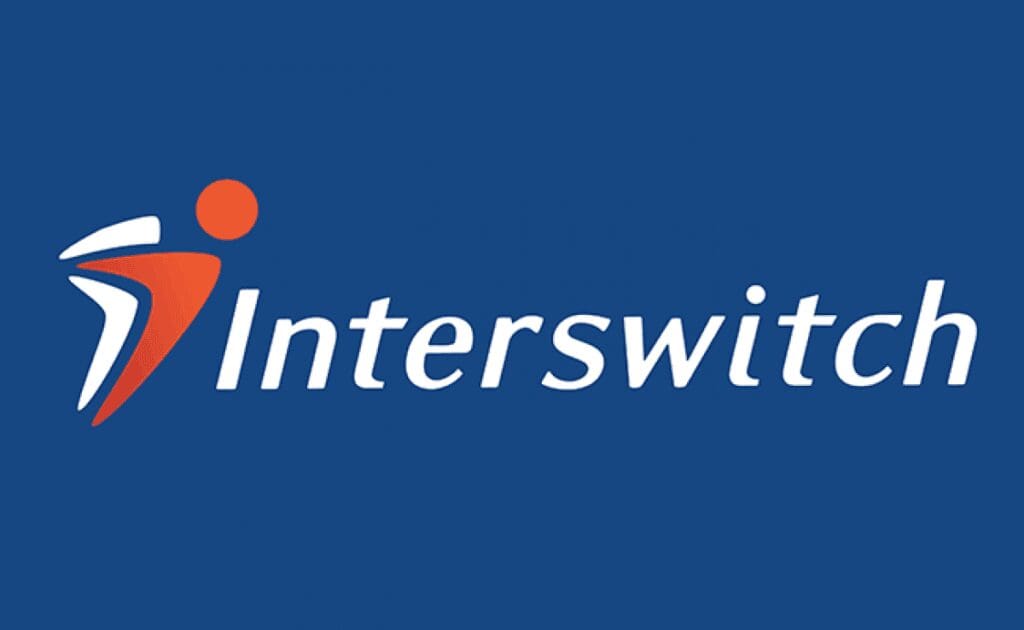 Interswitch is Nigeria's first unicorn startup. Interswitch describes itself as 'the gateway to Africa's payment ecosystem.'A recent Quartz Africa article shares, "Interswitch was born when no one was taking a look at Africa; and although it set the pace and dominated the African landscape, it had little or no funding from the outside in the early years. Interswitch is a digital payment platform in Nigeria, founded in 2002 by Mitchell Elegbe. The company offers several soon finance products (personal and business products), including its Verve payment cards and Quickteller payment app.
In 2019, Interswitch confirmed that it had reached unicorn status after American multinational financial services corporation, Visa, acquired a minority equity stake in the firm. With Nigeria as its main base, it is also present in Uganda, Gambia, and Kenya, and also sells its products in 23 other African countries.
2. Flutterwave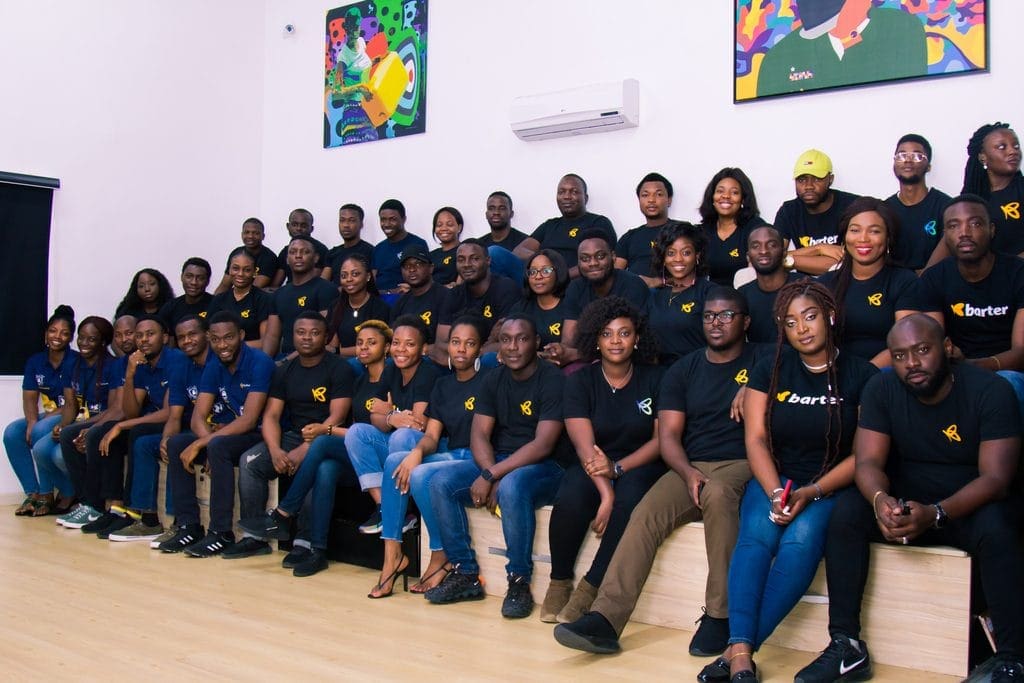 Nigeria's Flutterwave, founded in Lagos in 2016, was valued at over $1bn after raising $170m in Series C (the third stage in the seed stage financing cycle) funding in April. Flutterwave facilitates international payments for major companies operating in Africa, including Facebook and Uber. Its latest batch of funding was raised by US-based private equity firms, Tiger Global, and Avenir Growth Capital. 
In March of 2020, Flutterwave announced that it had closed a $170 million Series C round, valuing the company over $1 billion. A round led by New York-based private investment firm Avenir Growth Capital. Other investors who participated in the round include DST Global, Early Capital Berrywood, Green Visor Capital, Greycroft Capital, Insight Partners, Salesforce Ventures, Tiger Management, Worldpay FIS, and 9yards Capital. 
Also, Flutterwave says it is present in 20 African countries with an infrastructure reach in over 33 countries on the continent.
3. Fawry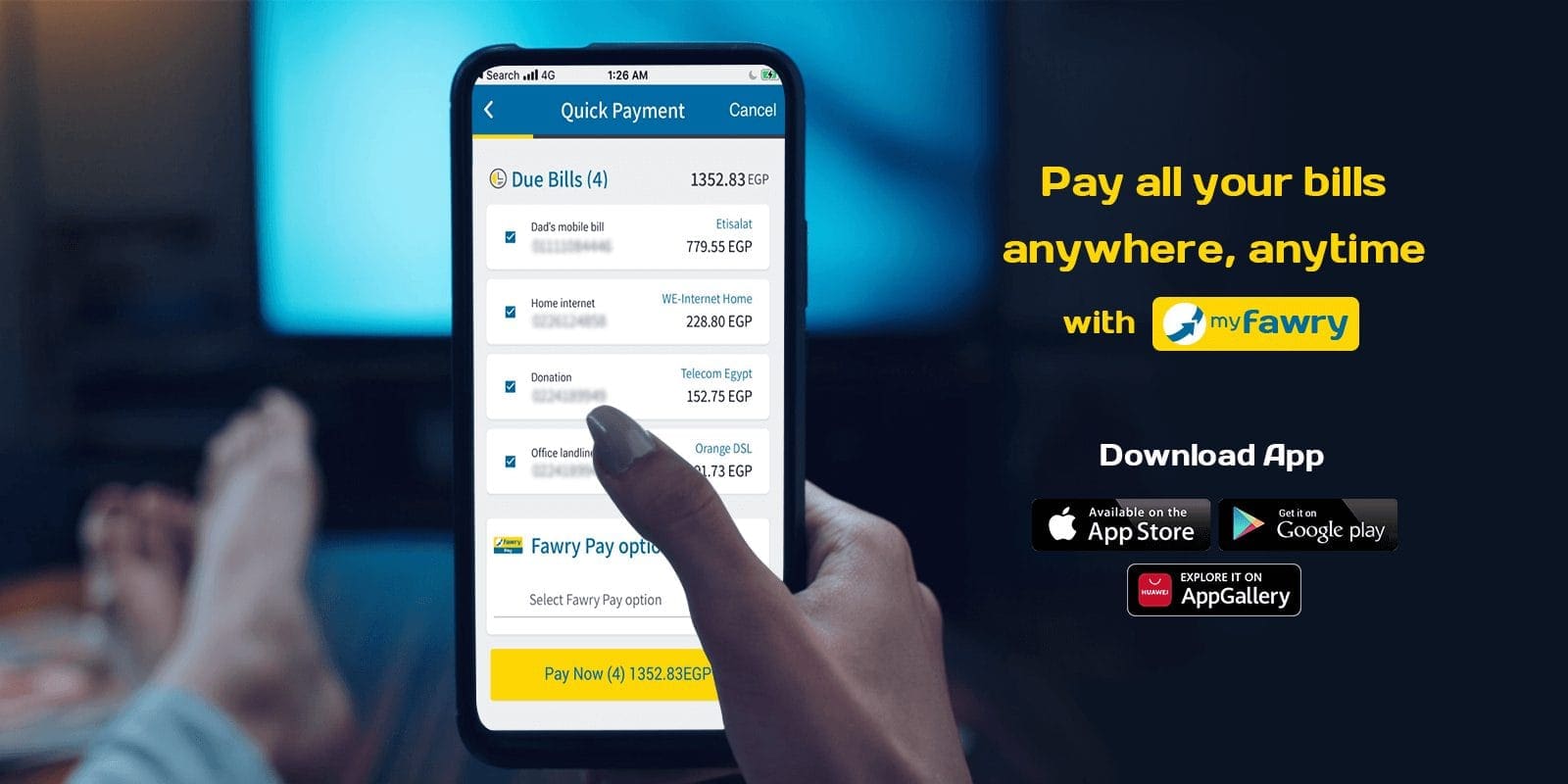 Fawry, founded in 2008, is an Egyptian e-payments company that facilitates payments using mobile wallets as a means to bypass Egypt's complex financial payment system.
It was listed on the Egyptian Stock Exchange in 2019, and in 2021 announced that its valuation had reached $1bn. As of 2021, more than 29 million people use Fawry's app. In terms of investments, Fawry has attracted millions from major companies including Helios Investment Partners and IFC Venture Capital Group. 
4.  Wave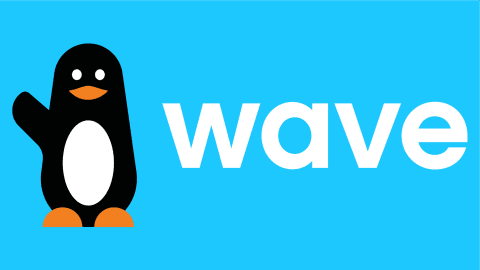 The U.S and Senegal-based mobile money provider Wave, founded in 2014 has raised a substantial US$200 million in a Series A fundraise, TechCrunch reported. This makes the company the first unicorn for the Francophone Africa region, with the Series A being the largest ever to come out of the region. It values Wave at US$1.7 billion.
The round was led by global investment giants Sequoia Heritage (private investment fund and Sequoia subsidiary), Founders Fund, Stripe and Ribbit Capital. Participating investors include the existing seed backer of the company Partech Africa, and former Y Combinator CEO and current CEO of OpenAI Sam Altman. With a presence in Senegal and the Ivory Coast, Wave will look to expand its presence in these two markets with the fundraise, and grow its product, engineering, and business teams.
In Conclusion
Emerging markets analysts are betting on eCommerce and Technology in Africa to provide even more unicorn status companies for the continent. The continent's large population, most of whom are increasingly mobile and tech-savvy, provides immense potential for tech startups and investors. 
Although the startup scene in Africa is still in its early stages, it is growing and evolving rapidly. Also, if venture capitalists continue to be as bullish as we've seen them do in recent times, we expect to see more tech startups attain that status in the near future.